Cold Email Templates – My Original Pack
$519.00
A set of useful and tested cold email templates that work.
If you're a freelancer, agency owner, or other b2b service provider – you can benefit from using these effective b2b prospecting outreach templates.
Description
This b2b cold email template pack features cold email templates for:
Booking sales calls / meetings.
Getting PR coverage.
Getting on podcasts.
Booking speaking gigs.
Getting as many job interviews as you want.
Getting people to events / seminars.
My Direct Mail -> Email Follow-up template.
LinkedIn Invite / Follow-up templates.
BONUS: An 8 part cold email sequence – 1 initial email, 7 amusing & effective follow-ups.
BUY NOW
Does this stuff work?
Oh yes it does!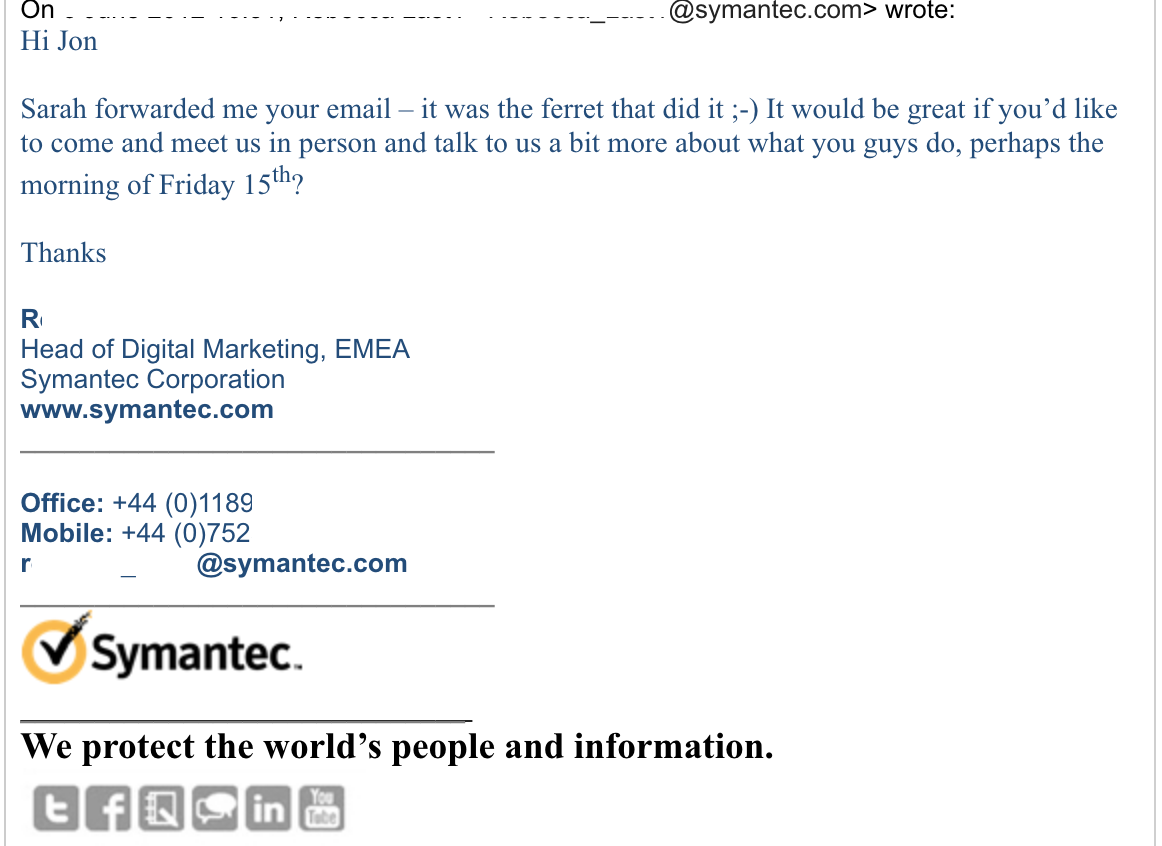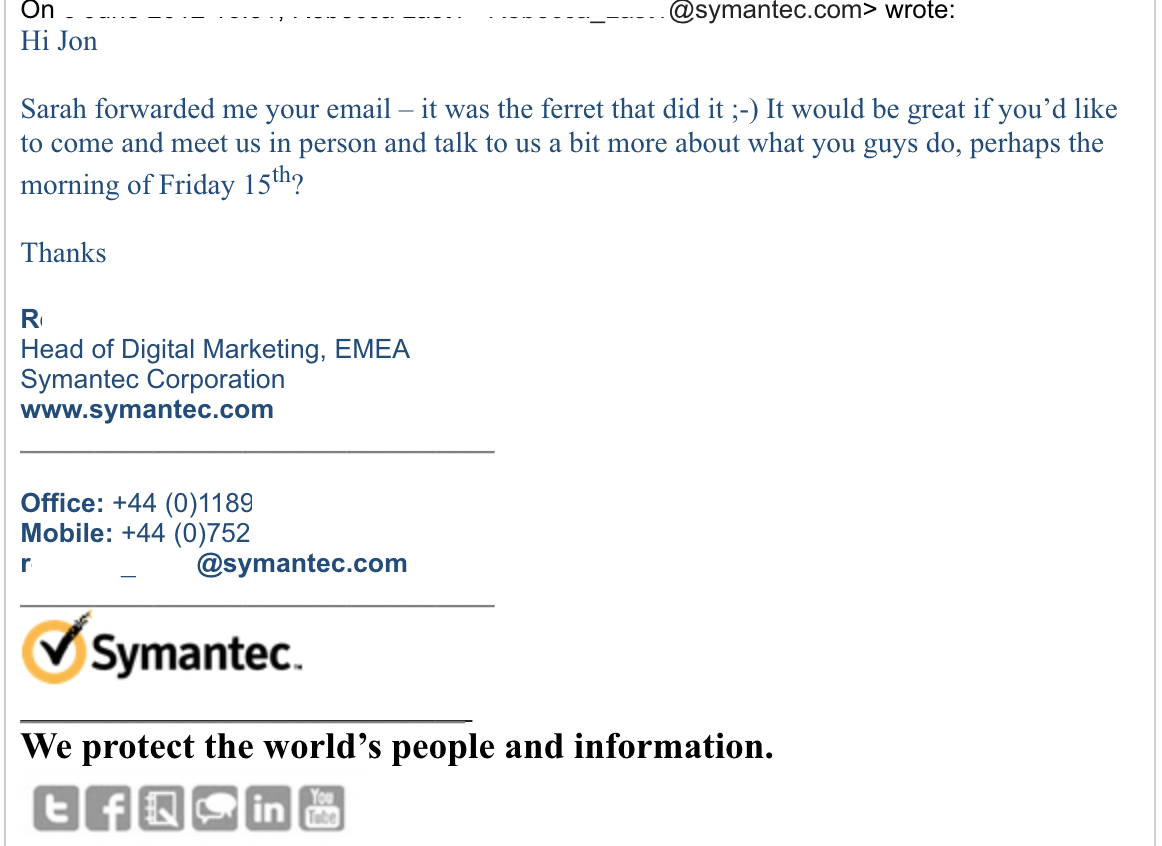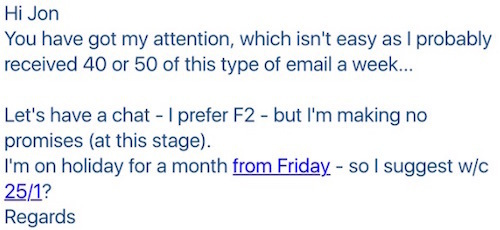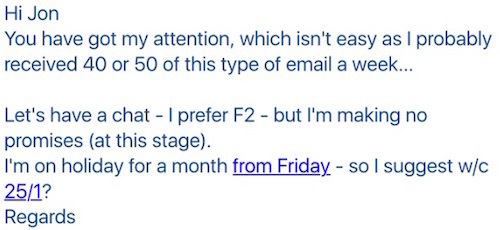 BUY NOW