Get people to say 'yes' to your requests - while making the best first impression with your ideal prospects and other sought after, important people.


Imagine being able to write your own stand out, disarming copy that enables you to open opportunities for yourself whenever you want - and achieve whatever your heart (or bank account) desires...
Copy My Copy
contains a variety of my most effective charming copy templates - and reveals the crafty tactics, formulas, devices, and little nuances that make them so successful.
Imagine for a moment...

Imagine you could write cold emails and messages that generate gushing responses like these:
You can get responses like this!
Imagine if you had the power to get people to reliably say 'yes' to your reasonable requests...
Imagine you knew how to write in such a captivating, charming way - that you could make an amazing first impression when it mattered most...
There's no need to merely daydream...
... I'm giving you the exact copy templates to be able to do all of these things - and more.
You'll not only get the templates - you'll get a line-by-line breakdown of every tactic, device, formula, and nuance contained in my unorthodox, impressive, persuasive, disarming, effective copy templates.
Introducing... Copy My Copy
The Charming Cold Pitch Templates

This pack contains the following Charming Cold Pitch Templates, AND a line-by-line analysis of each template, breaking down the persuasive devices and humour formulas in detail:
A fawning, gushing cold pitch to send to your absolute dream clients that they will struggle to ignore.


The original drunk cold email that generated gushing, positive responses from senior decision makers at some of the world's largest brands - including Symantec, Hewlett Packard, and many more.


The variation of the drunk cold email that led to the editor of Venturebeat covering our client, Symantec. (And later, aided us getting coverage in places like Time Magazine, The Guardian, The Independent, and many other gigantic publications.)


The outreach email that generated positive responses from authoritative podcasts - helping me grow the Charm Offensive Facebook Group and email list when I was just getting started building an audience.


A playful follow-up sequence (containing 7 emails) comparing the average costs of your service to a range of ridiculous products and services.


A cold pitch offering a brainstorm for $1. This diabolically attention-grabbing cold pitch will get attention - and responses.


A cold pitch for when you dial down the absurdity a little. A more succinct, less silly email (but still charming) to send to prospects.


An unorthodox LinkedIn connection invitation that your prospects will read and pique their curiosity enough that they will take a look at your profile (and accept your request).


A disarming follow-up LinkedIn direct message template for sending to your new connections that makes your prospects smile and reply positively.


A charming cold pitch for digital marketing professionals that uses a curiosity-engendering blurred image in an amusing way and generates positive responses.


A tongue-in-cheek cold pitch sequence that offers your prospects an audit or brainstorm session with you for the low, low price of $FREE to coincide with Black Friday weekend (Or any other well-known sales event.)


A bold cold opening gambit that states the top 5 reasons your target prospect should work with you. This pitch can be personalised (and thus made more effective) if a prospect has divulged sufficient information available on their social media profiles.


A refreshing and irreverent email to book as many informal job interview meetings with companies as you wish - even if you've never worked in their sector before.


You also get the following additional effective Charming Copy Templates:


An amusing, self-aware email to send prospects who haven't responded after you sent a proposal.


A sweet succinct email to start fresh commercial conversations with your old clients that you enjoyed working with.


A highly effective email for chasing invoices and getting them paid, pronto! Use this email for when a client STILL hasn't paid your invoice. There are two versions of this email. One for smaller businesses with no accounts department and one for larger businesses with enormous impenetrable accounts departments.


A highly amusing, and effective cart abandonment email that makes prospects smile - and then buy your stuff!


A charm-soaked Facebook ad I wrote for a local rock bar that got a ton of engagement. (

BONUS

: I'll also explain the interest targeting strategy that I used was integral to the ads success.)
Want to get this pack for a huge discount?
Get it while this special offer is available!
£1,015 £109
Learn the secrets behind my disarming copy style...
This pack contains an assortment of effective charming templates - broken down line-by-line, with the charming formulas and persuasive devices explained.

You won't learn these tactics anywhere else.
You'll learn:
A comedic trick I learned from a late-night TV host that enables one to command attention amusingly - and how you can use it to ensure your copy is read in its entirety.
The 'provide the negative upfront' persuasive device that I learned from behavioural economics expert, Rory Sutherland, and how you can use it in your copy to make your requests more credible and persuasive.
The sweet and hopeful line you can add to your copy that expresses how invested you are in getting a positive response from your prospect.
The absurd and unduly friendly phrase you can use to get a smirk from your prospects from the get-go.
The "preposterous appeal to common sense" you can add to your call to action to make your prospects smile as they read it - making a positive response far more likely.
How to use ironic understatement in the form of litotes to make your requests more palatable and persuasive.
How to use your experience in previous, less exciting jobs to demonstrate your willingness and moxie to new potential employers or clients.
How to address a recipient if you don't know their name - perhaps because you only have a generic email address for them. E.g., info@companyname.com
How to ask your prospects when you can follow-up in the least irritating way possible.
How to show your understanding of a recipient's busy schedule - while making a time-sensitive or urgent request - such as getting your overdue invoice paid.
How to make automated emails more personable and enjoyable, despite recipients being fully aware your message isn't personalised whatsoever. E.g., Cart abandonment emails.
The hyperbole backpedal technique: How to express your request using comedic exaggeration - making your prospect smile in the process.

The counter-intuitive opener: How to lead your copy with the last thing your prospects will expect.

The enthusiastic yet self-effacing pitch that prospects will struggle to resist.

The somewhat silly job title trick that will affix a smirk on the face of your recipients.

The 'get out of jail free' P.S. line that works to prevent negative reactions to your copy.

The simple story formula to introduce yourself in a manner that intrigues the recipients of your message.

Some easy stylistic tricks to ensure the entirety of your copy gets read.

How to make your request more persuasive by appealing to your recipient's self-interested goals while simultaneously declaring your own in a surprisingly forthright way.

The 'cliché-edit' formula used by many a funny person - that you can easily replicate.

The appreciative two line closing combination that might sound unduly formal - but your prospects will find endearing.

Why you need to spend longer looking up synonyms - sometimes small changes in word selection can make a huge difference to the enjoyability of your copy.

The 'calling out your own tactics' tactic that will make your prospects smile while not detracting from the efficaciousness of your deployment of said tactics.

The 'self-effacing afterthought' line you can use to ingratiate yourself with your audience further.

The reverse psychology closing line that repels 'asshole' clients while attracting lovely clients who enjoy the exciting taboo of smiling occasionally at work.

How to use simple selfie photos to show your advocacy for a brand or product - without appearing try-hard or cringey.

Why every part of your copy should stand out - even the 'trivial' elements.

The Warren Buffet persuasion technique - and how you can use it to make the entirety of your message more credible and memorable.

Why the sales element of your cold pitch copy should be short and soft - and why it's the least important part of your copy in terms of generating positive responses.

How to make prospects an offer they are not sure what to deal with, while making them smile in the process. Thus increasing the likelihood of a positive response.

An absurd, irreverent trick that uses two principles of persuasion science (liking & reciprocity) to generate positive reactions to your copy.

The exceedingly polite closing line to finish your opening gambits in a way that will impress even the sternest of prospects.

The overly honest, playful 'unsubscribe link' copy that will make prospects think twice about opt-ing out of future messages.

An opening line formula I discovered from the world of speechwriting that you can use to great effect in your copy.

The refreshingly honest self-interested line you can use to build instant rapport with your recipients.

How adding an additional word to a sentence can make it far more enjoyable - and when to do it.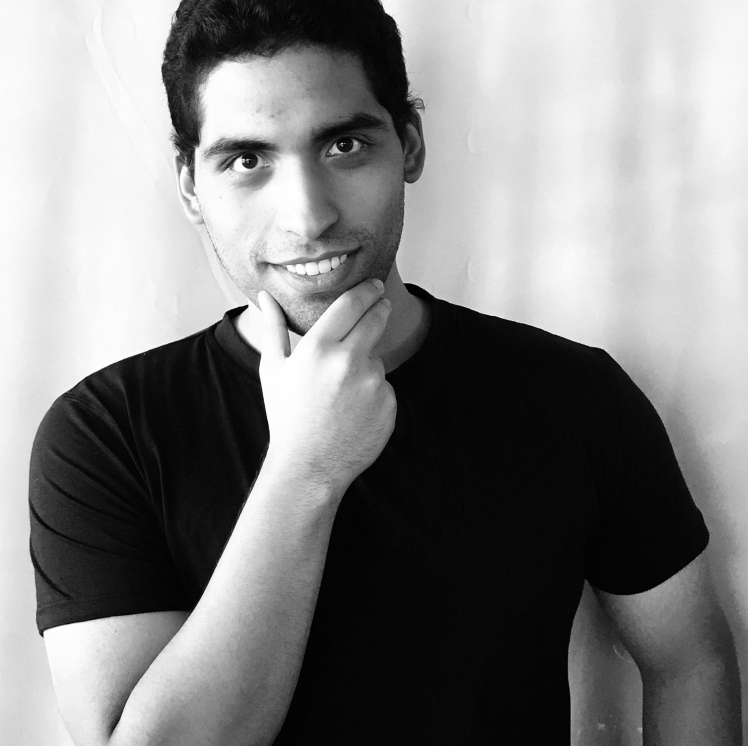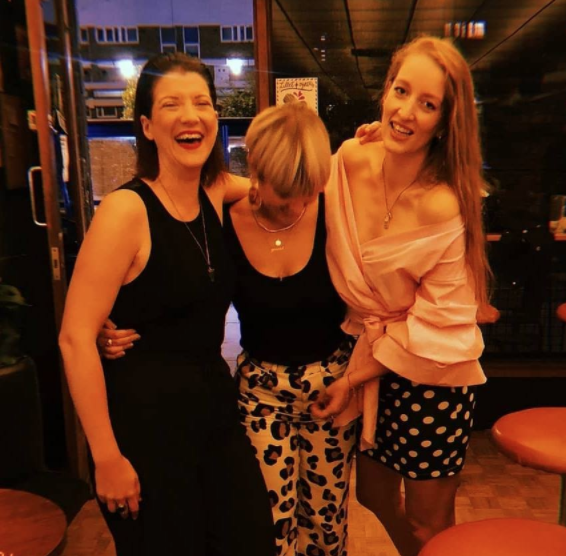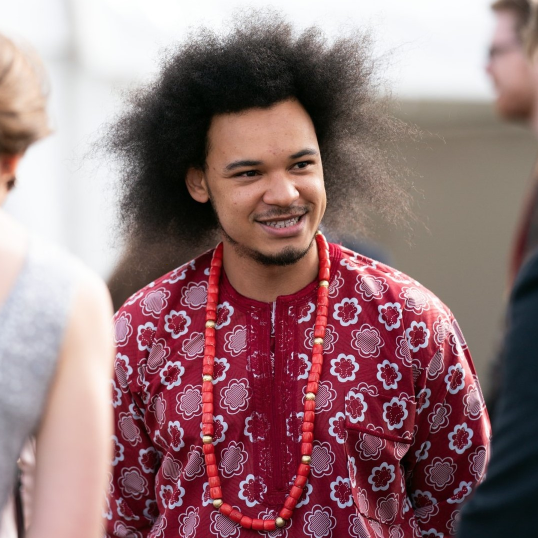 Want to get this pack for a huge discount?
Get it while this special offer is available!
£1,015 £109


Why Should You Buy?
I've thrown in some splendid bonuses for good measure...
Oh my - the bonuses in this pack are of exceedingly excellent quality...
Bonus #1: The Rules & Principles Of Charming Copy (Ebook)

I've been critiquing charming copy for customers and Charm Offensive Professional members for several years now. I've seen all the mistakes people make that make their copy ineffective, and at times, counter-productive. (I'm being charitable with my language here…)

This mini guide will run through the key principles behind charming copy - and also all the things you should NOT DO! :-)

Value: £199


Bonus #2: Win With Words - The Zine Edition

This digital publication runs a version of my original drunk cold email line-by-line. Features a visual breakdown of a template for winning new clients, and generating as many informal job interviews as you require.

Value: £99
Bonus #3: Daring Direct Mail Approaches Swipe File

An assortment of clever, creative, and daring direct mail campaigns you can use to inspire your own effective campaigns.
Value: £59
Bonus #4: Highest Engaged Posts - Charm Offensive Facebook Group

The Charm Offensive Facebook Group contains all manner of creative and humorous billboard ads, Facebook ads, packaging copy, marketing copy, PR campaigns, guerilla marketing, and other attention grabbing business communications.

You can get your hands on:

- The top 100 posts - based on reactions (Likes, Haha-reacts, etc.)
- The top 100 posts - based on the number of comments.
These will be provided in spreadsheet format and can easily be accessed by uploading to Google Sheets.
Value: £59
Total Value Of Bonuses:
£199 + £99 + +£59 + £59 = £416
Total Value Of Pack:
£499 + £416 = £1,015

Total Value of Pack = £1,015
*** Get this pack - including all of the bonuses for the special price of just £109 if you order now. ***
Do my templates work? Of course!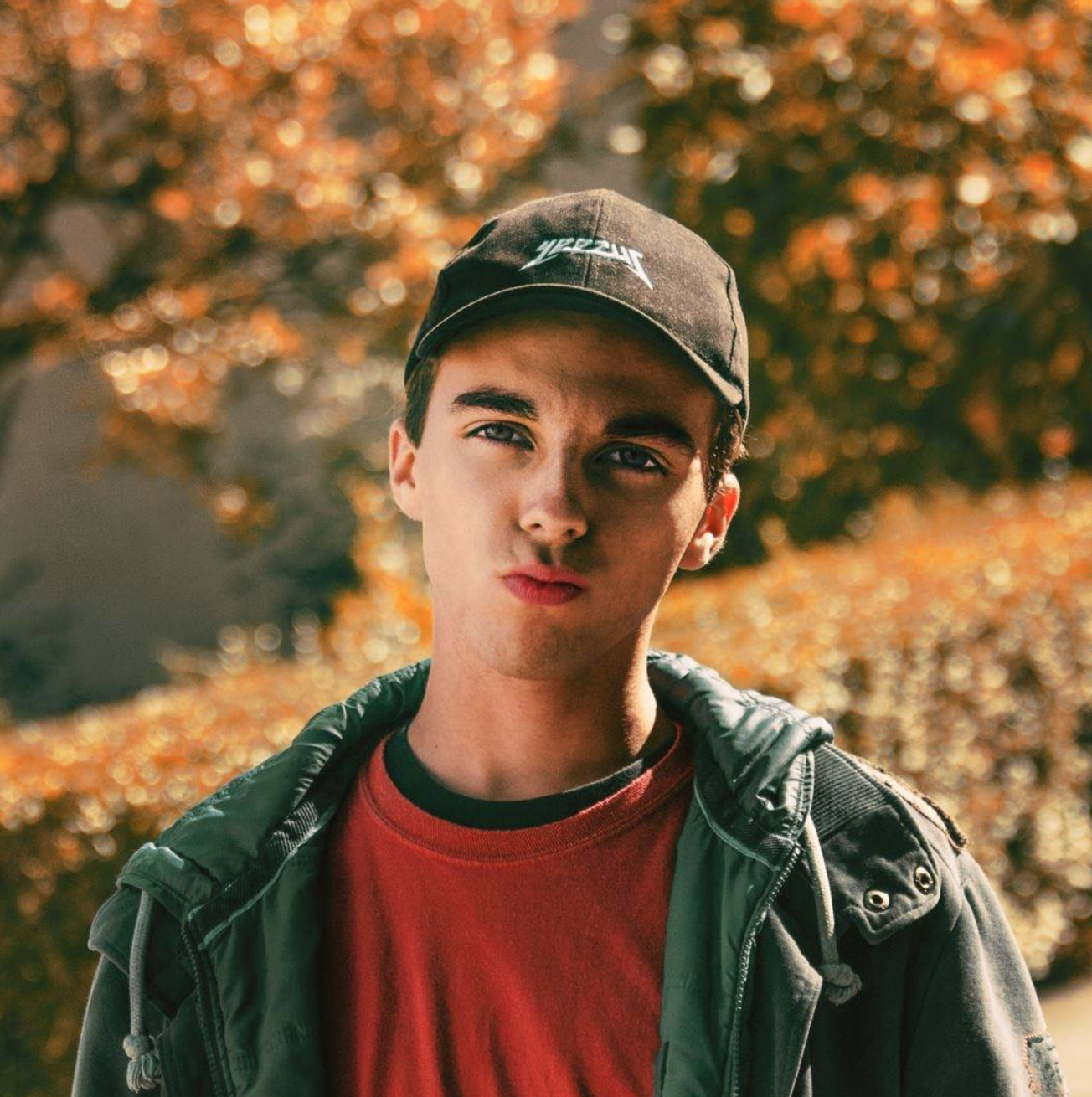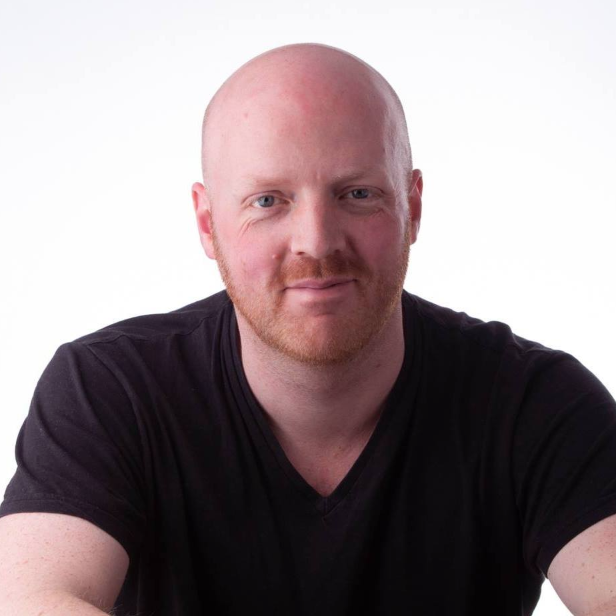 Want to get this pack for a huge discount?
Offer available now for a short time only.
£1,015 £109
HAVE YOU SOLVED LIFE, JON??
Just wanted to thank Jon for all his ideas here. Tried my first two cold e-mails. I got an out of office back from one of them, but the other person answered within an hour!

And the answer was POSITIVE and played along with my joke! This was the chief of communications for a huge company answering a silly e-mail from a small local marketing company.

Have you solved life, Jon??
JUST CLOSED A $20K 3-MONTH DEAL - THIS SH*T WORKS!
🔥 What's up Charmers! Wanted to share some BIG wins I've just had (thanks in large part to Jon Buchan's templates for opening the conversations). 🔥

Just closed a $20k 3-month deal in the SaaS space that I've been working on for a couple weeks, and have 3 more pitches to do over the next week for $25-50k pilot program deals.

Also got my prospecting and appointment setting process down to a T after 'charming' up my messaging to really resonate with my niche.

Now generating close to 15 discovery calls a week in the tech space, and just did discovery calls with the CTO at ActiveCampaign and a $500M/yr IT company using LinkedIn and cold email.

This sh*t works! Take what Jon has, but your own spin on it, and fire away 😛
Want to get this pack for a huge discount?
Offer available now for a short time only.
£1,014 £109
JON BUCHAN // Founder, Charm Offensive
A good few years ago, I was desperate for sales after my word of mouth work dried up.

I got hellishly drunk one night and wrote a completely absurd cold email. I was still tipsy the next morning and decided it was still a good idea to send it to pretty senior Marketing Directors at big brands.

To my astonishment, it worked. I got the most amazing complimentary responses and requests for calls/meetings, from senior decision makers at RedBull, Pepsi, Symantec, Hewlett-Packard, HSBC, Barclays and countless other global brands. Symantec and Hewlett Packard became clients.

All because of a crazy cold pitch.

I decided to start teaching others my unorthodox approach to cold pitching. People listened to my weird advice and found that it worked for them, too.
That's what Charm Offensive is all about: getting the attention of busy people.
Copyright 2020 Logical Absurdity Ltd T/A Charm Offensive.